Quality Promise
Crafted with care & integrity; quality guaranteed.
The mark of good quality furniture lies in how comprehensive the Warranty Policy is; a product guarantee that lets you shop with confidence, and be assured of quality furniture that last for generations to come.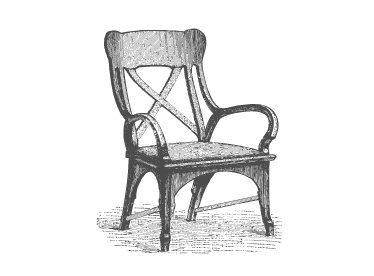 HIGH-GRADE RAW MATERIALS
Our raw materials - from fabric to wood - are carefully sourced and procured from different supply points around the world. By crafting our furniture out of superior, resilient materials, we can provide a product guarantee that is unmatched by any other furniture stores.
EXPERIENCED CRAFTSMEN
A good product is only as good as the craftsmen behind it. All our furniture are thoughtfully produced by experienced craftsmen that shares the same belief that beautifully crafted furniture should be made available to the masses without the exploitative price tag.