About etch&bolts
We create beautifully furniture,
that last. Strictly solid wood.
etch&bolts is a local furniture store. We design and create solid wood furniture based on each customer's needs. Nothing more, nothing less.
Selling what we think is nice? Screw that. Everyone has a different idea of what looks good, and we haven't the audacity to claim our designs are universally appealing. We prefer a simpler approach: Your home should tell your story,  and reflect your individuality. Not ours, or that of anyone else. We are not here to tell you how your house should look. We are more interested in how YOU want it to look. After all, you will be the one living there.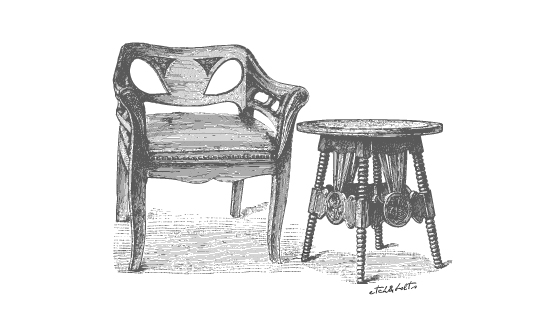 With this:
You tell us the width you need for your shelf.
You decide how soft you want your sofa to feel.
You choose the colour(s) your new table will be made in.
We're here to bring your creative imagination into reality. Strictly solid wood only - we use nothing less for our furniture. Coupled with our stringent quality control process, we promise beautiful, long-lasting furniture that carry in them each customer's own personal touch.
But we don't plan on making our furniture carry your arm and leg in them too. Affordability is part of good furniture, and we want to make good furniture. We will not proclaim ourselves as cheapest in town, because that would just be a lie. What we can assure you of, though, is quality - quality that endures, quality that appeals, and quality that can be seen, touched and felt. You can rest assured we'll make it clear where your hard-earned dollars are going.
We'll create, deliver and set up your furniture for you - no self-assembly required. Let us piece the puzzle together for you - you'll only need to focus on deciding what your puzzle looks like. So go ahead. Go wild with your creativity, while we keep your wallet safe. Our meticulously procured solid wood lies asleep, waiting for you to come along and give them a new identity and a home.
Etch yourself into your furniture, and leave the nuts and bolts to us.
Our aim is to provide quality, design-focused custom-made furniture without
any unfair markups or gimmicks, ensuring that you no longer get the
shorter end of the stick.