Nothing beats grandma's cooking I can tell you that. Home-cooked meals differ in each culture and territory. Take a look below at home-cooked food by grandmothers around the globe !
---
Reykjavik, Iceland
Kjotsùpa (lamb and vegetables soup)
by Valagerdur Olafsdòttir, 63 years old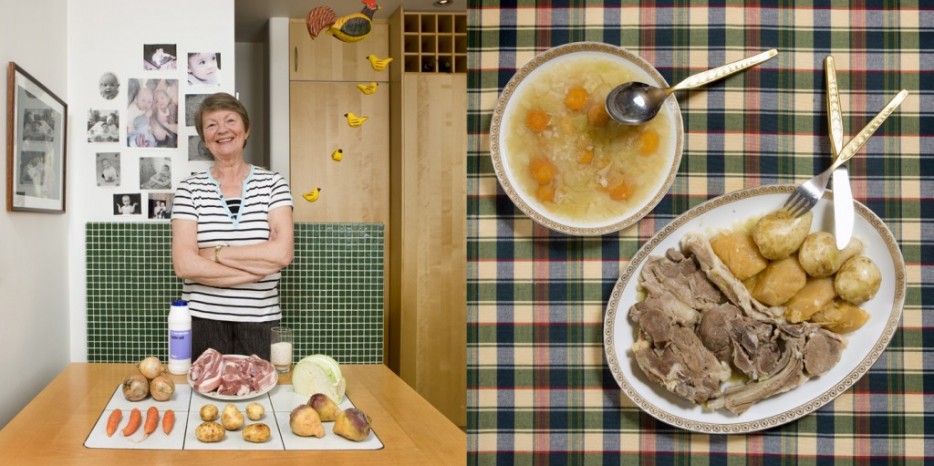 ---
Whitehorse, Canada
Bison under the midnight sun
by Kathy O'€™Donovan, 64 years old
---
Mumbai, India
Chicken vindaloo
by Grace Estibero, 82 years old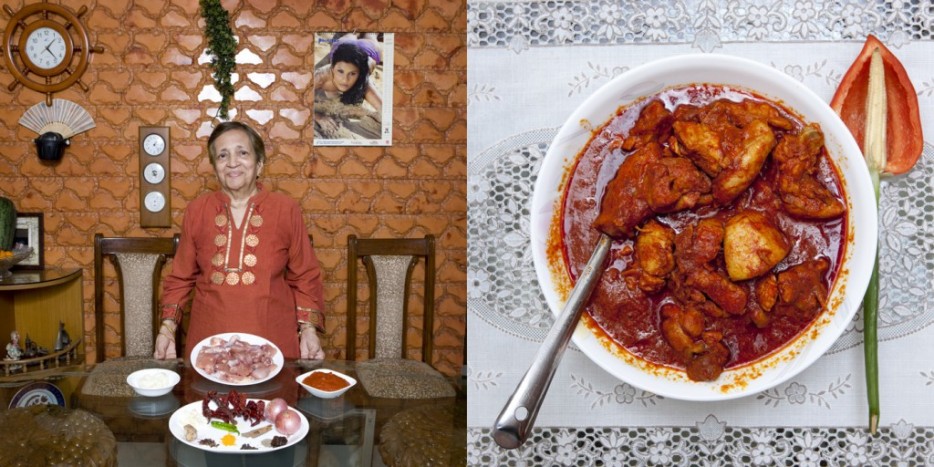 ---
Castiglion Fiorentino, Italy
Swiss chard and ricotta Ravioli with meat sauce
by Marisa Batini, 80 years old

---
Addis Ababa, Ethiopia
Enjera with churry and vegetables
by Bisrat Melake, 60 years old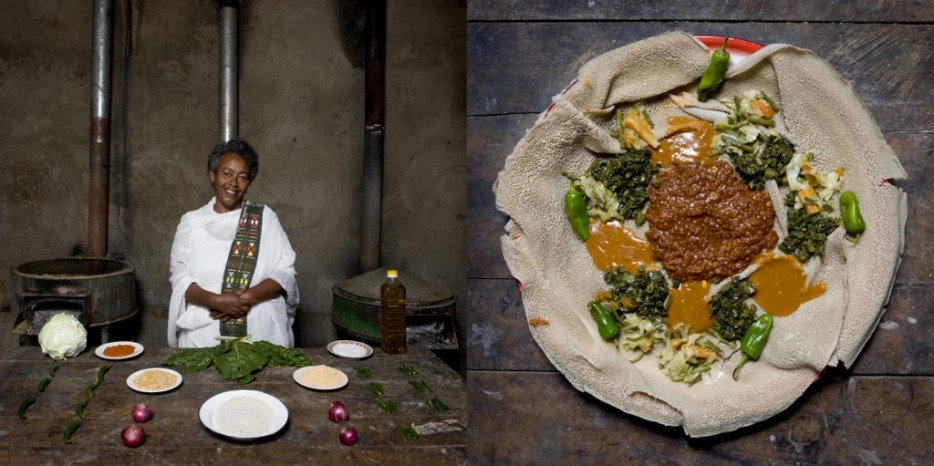 ---
Kuala Lumpur, Malaysia
Nasi Lemak (coconut rice with vegetables and fried dried anchovies)
by Thilaga Vadhi, 55 years old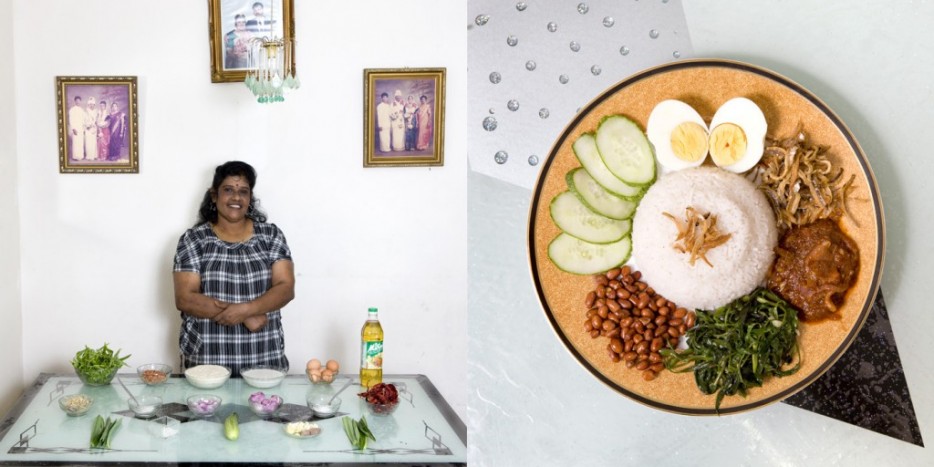 ---
Mchinji, Malawi
Finkubala (Caterpillar in tomato sauce)
by Regina Lifumbo, 53 years old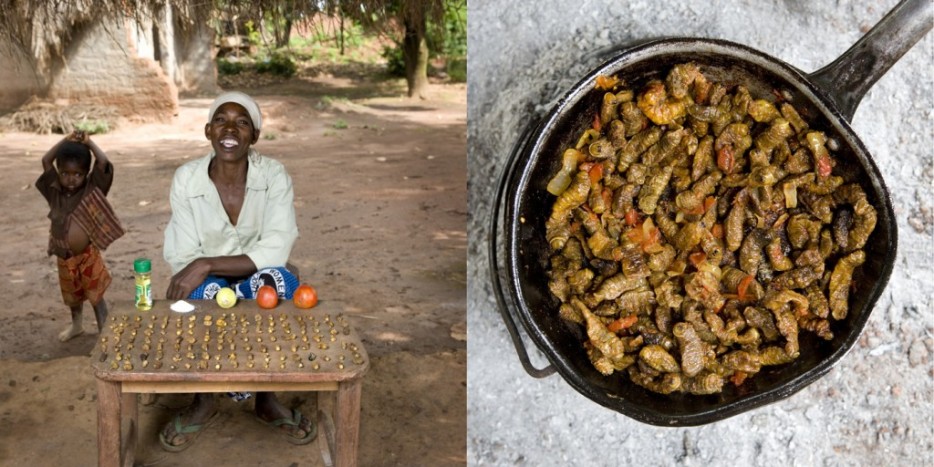 ---
Buenos Aires, Argentina
Empanada Criolla (that is, meat stuffed pastry)
by Susana Vezzetti, 62 years old


---
El Nido, Philippines
Kinunot (shark in coconut soup)
by Carmen Alora, 70 years old

---
Alaverdi, Armenia
Tolma (roll of beef and rice wrapped into grape leaves)
by Jenya Shalikashuili, 58 years old
---
Sao Paulo, Brazil
Pastel de carne
by Maria da Penha Vito Barbosa da Silva, 43 years old
---
Stockholm, Sweden
Inkokt Lax – (poached cold salmon and vegetables)
by Brigitta Fransson, 70 years old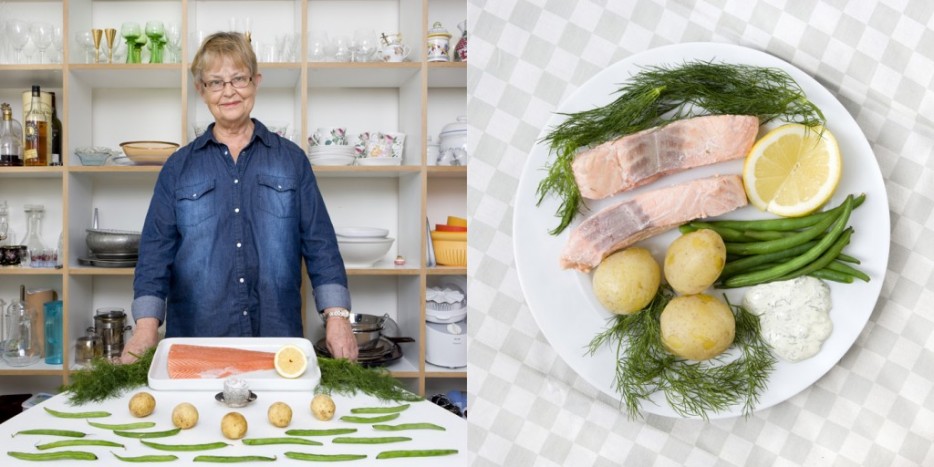 ---
Jakarta, Indonesia
Soto Betawi (beef soup with coconut and vegetables)
by Eti Rumiati, 63 years old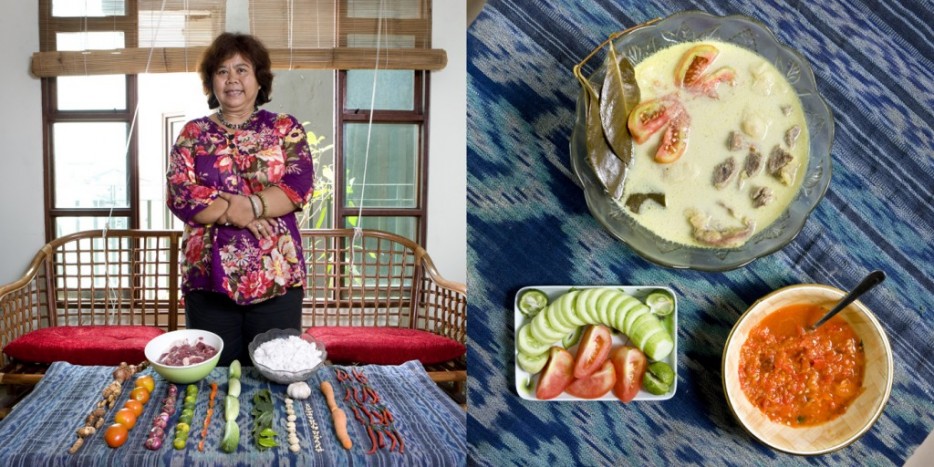 ---
Cayman Islands
Honduran Iguana with rice and beans
by Maria Luz Fedric, 53 years old
---
Oltepessi (masaai mara) Kenya
Mboga and orgali (white corn polenta with vegetables and goat)
by Normita Sambu Arap, 65 years old
---
La Valletta, Malta
Cosksu with vegetables and ricotta cheese
by Cettina Bugeja, 53 years old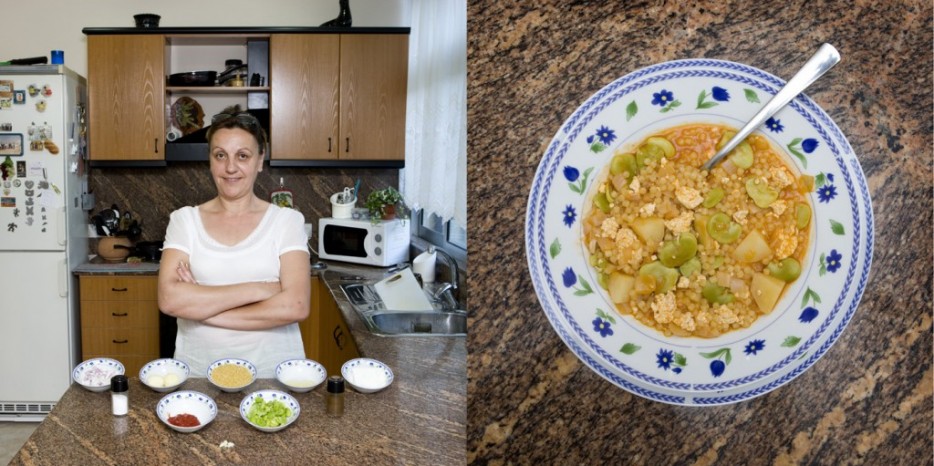 ---
Tblisi, Georgia
Khinkali (pork and beef dumplings)
by Natalie Bakradze, 60 years old
---
La Paz, Bolivia
Queso Humacha (vegetables and fresh cheese soup)
by Julia Enaigua, 71 years old
---
Cairo, Egypt
Kuoshry (pasta, rice and legumes pie)
by Fifi Makhmer, 62 years old
---
Saint-Jean du Sud, Haiti
Lambi in creole sauce
by Serette Charles, 63 years old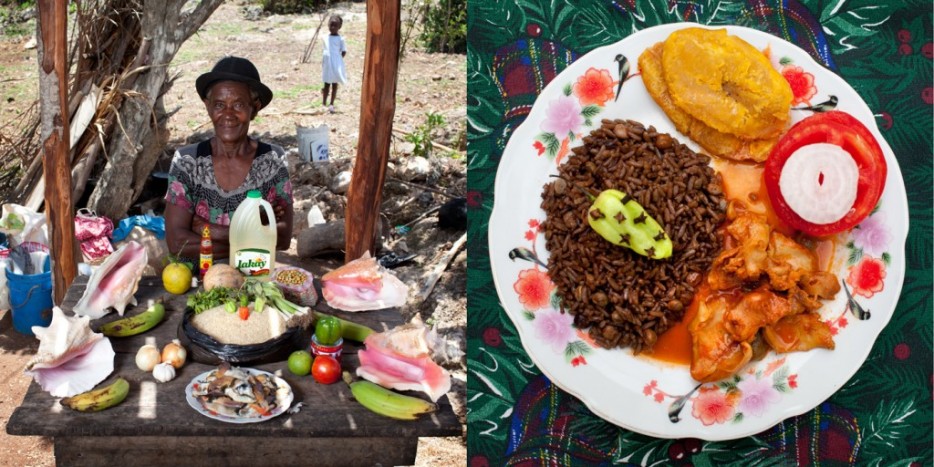 ---
Bangkok, Thailand
Kai Yat Sai (stuffed omelette)
by Boonlom Thongpor, 69 years old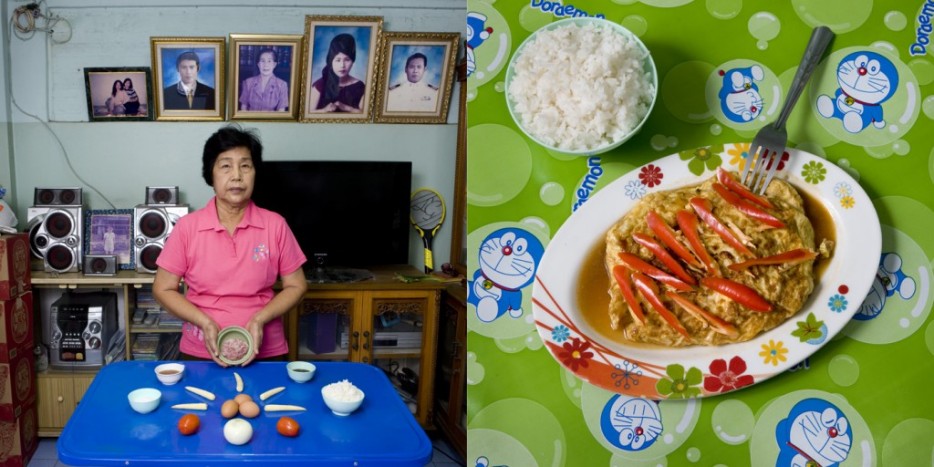 ---
Madrid, Spain
Asadura de cordero lecca con arroz (milk-fed lamb offal with rice)
by Carmina Fernandez, 73 years old
---
Istanbul, Turkey
Karniyarik (stuffed eggplants with meat and vegetables)
by Ayten Okgu , 76 years old
---
Lima, Peru
Corvina fish ceviche
by Itala Revello Rosas, 77 years old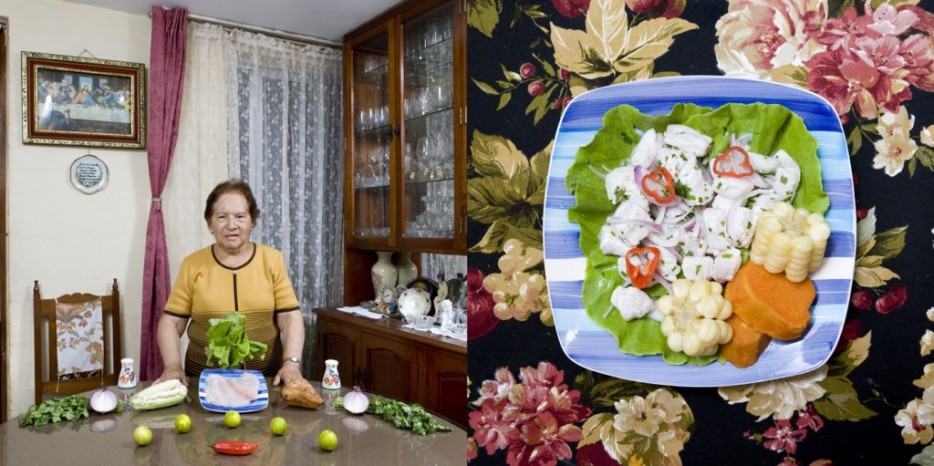 ---
Massa, Morocco
Chicken Tajine
by Eija Bankach, 62 years old
What's your grandmother's cooking like? Share with us!